Helping you with all your ATM needs!





WRG® Apollo

A low cost through-the-wall ATM machine.

The WRG® Apollo is an In-the-wall ATM machine.  The Apollo delivers industry leading ATM capabilities in an conveniently smaller model. The WRG® Apollo uses standard paper rolls and has a 1,000-note cash dispenser. The WRG® Apollo's newest features are an advanced CPU ,advanced security features, including a large backlit monochrome LCD display and recessed keypad to deter visual observation of PIN entry. It has been approved by PCI (VISA and MasterCard) and meets all current Triple DES regulations. The Apollo's through-the-wall capabilitity and efficiency are a great way to maximize your profit.



















Appointed distributor for WRG Services Inc. a registered ISO of Palm Desert Bank.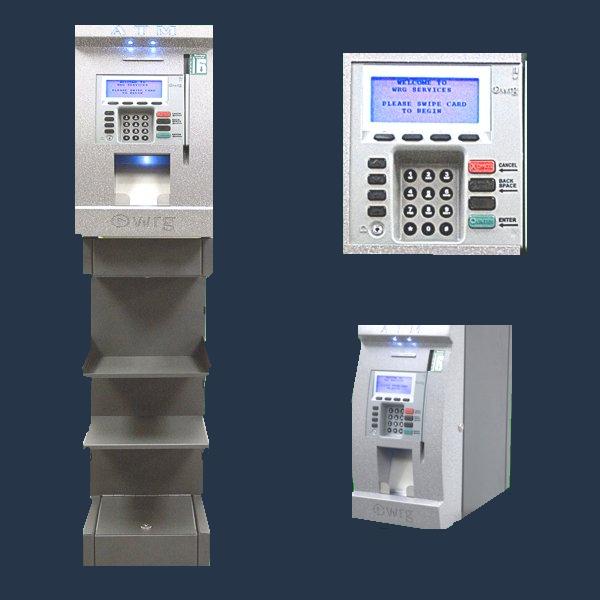 Standard Features

C.A.S.S. Software

ATP60 Thermal Printer

Fujitsu F50 1000-note Cash Dispenser

S&G Spin Dial Lock

Modular component design

Triple DES

Optional Features:

Electronic Lock

Through the Wall Kit (TTW)

Pedestal mount

Height: 20"

Depth: 19.5" on base, 21.5" to handle

Width: 10.5"

Weight 93 lb.

Temperature operating range: 50° - 104° F

Relative Humidity: 20% - 80% non-condensing

Requires a standard grounded electrical outlet dedicated to the ATM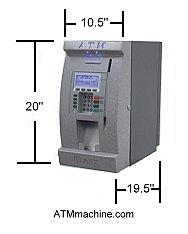 call 1-888-826-3757
Copyright 2010 ATM Distribution: ATM Machines For Sale. All Rights Reserved.

Contact Us:

Name

Email

Phone

Comments